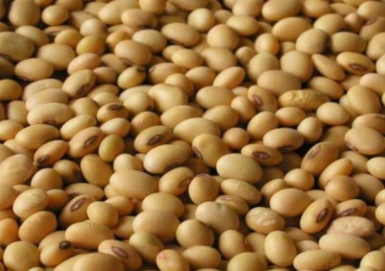 The International Group together with the Cargo Incident Notification System (CINS) have jointly released an updated version of the "Guidelines for the Carriage of Seed Cake in Containers".
For reference, the term Seed Cake refers to pulp, meals, cake, pellets, expellers and other similar cargo where edible vegetable oils have been removed from oil-bearing seeds, cereals or commodities with similar properties. The carriage of Seed Cake cargoes continues to cause confusion and the potential for undeclared or misdeclared cargo remains high, with the consequent risk of fire on board container ships.
As the new version of the guidelines notes: It is vital that Seed Cake that is not classified in Class 4.2 of the IMDG Code. In fact, it should be declared by the shipper to the receiving carrier and appropriate documentation provided to show that the Seed Cake as offered for shipment has been tested in accordance with the provisions of the IMDG Code.
The shipper should ensure that the correct certification accompanies the cargo and is provided to the carrier in accordance with the oil content and moisture content of the Seed Cake and that the Seed Cake has been properly aged and where appropriate is substantially free from flammable solvents. According to the guidance, the IMDG Code does not specify what 'properly aged' means. In practice, as the duration of ageing varies with the oil content, 'properly aged' means that the Seed Cake should be sufficiently mature for oil content that can oxidize at ambient temperatures to have done so.
Non-declaration of Seed Cake as dangerous goods leads to unsafe stowage and dramatically increases the risk of fire, potentially leading to loss of life, assets and damage to the environment.
Download the updated guidelines: [download id="93″]
Read a previous guide on the carriage of seed cake: Seed cake carriage in containers – updated guideline published